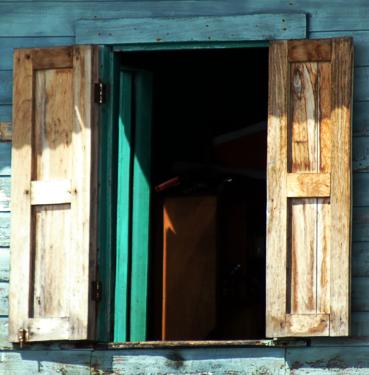 One Happy Island, One Happy Town
Bastimentos, one of nine main islands of Bocas del Toro, is part of the "corregimiento" of the same name, in the district of Bocas del Toro.
Each day that passes, this region captures a growing share of tourists heading to the islands, as it has several attractions that appeal to the visitors with its variety, beauty and uninhibited life in its more important center, the town of Bastimentos.
While in this place there are several hotels and hostels, restaurants and entertainment facilities, just 10 minutes by boat, is the capital of the province, the city of Bocas del Toro, as a real alternative to occupy a part of the stay of the tourist.
The rest of the Bastimentos island is occupied by a couple of villages inhabited by native Ngabe people's, as Bahia Honda and Salt Creek, and other sites where foreign and locals have created facilities for tourists, as Coral Cay, Red Frog Beach and Old Point.