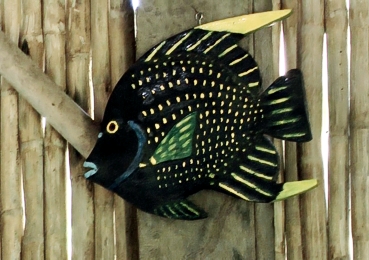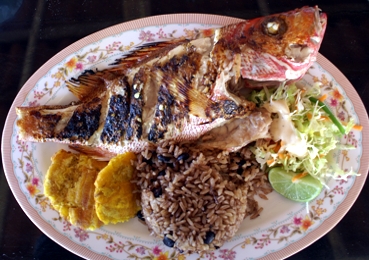 The Culture of the People of Bastimentos Island
Bastimentos, as the town of Bocas del Toro, is a mosaic of cultures. However, two groups show all the flavor of their ethnicities and traditions to tourists visiting the island: the Afro-Caribbean of Bastimentos and the Ngäbes of Salt Creek, Bahia Honda, Coral Cay and several other small communities.
Because of that, many typical expressions of each of this groups are the core of the island culture and other attraction to the people that visit la region.
Afro-Caribbeans show their artistic aptitudes through the music (calypso and reggae are very popular), their dances, like the May Pole, and their food, starting with the "rondon" and the "rice and beans", following with their spicy condiments that use in all their meals. And don't forget their caribbean-style homes.
In the other side, Ngäbes, more quiet and reserve people, show also their traditional rhythmical dances (Guara), their magnificent handicrafts, like the "chacaras" or "mochilas", necklaces, bracelets and very colorful dresses. Their meals are simple and based on their products: roots, rice, plants and fish or chicken.
In some communities, like Salt Creek, the artisans work also in wood, making beatifull representations of the animals of the forest and the sea. Another important part of their culture are the "suquia" that use the medicines of the forest to heal or improve the health of the people.